Number of WGU graduates in full-time employment exceeds UK average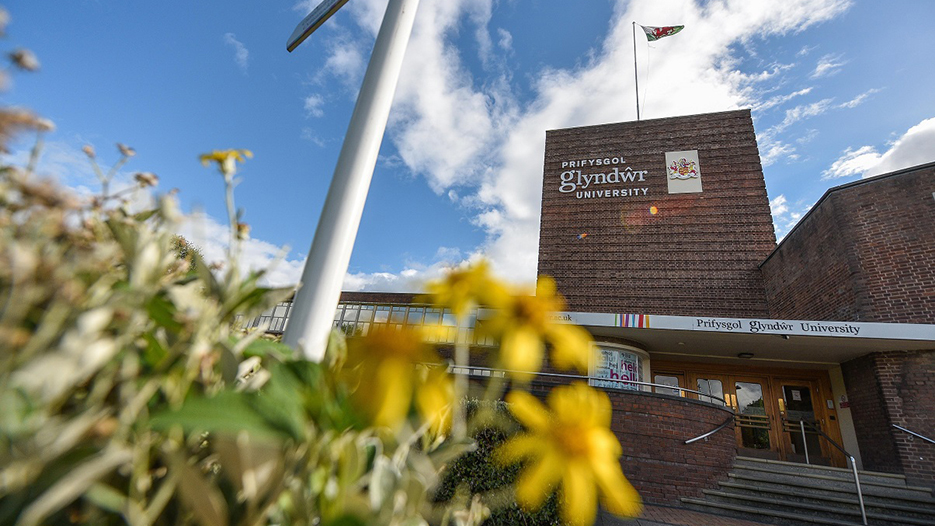 Date: Monday 19th June, 2023
The number of new graduates from Wrexham Glyndwr University (WGU) who are in full-time employment exceeds the UK average, new figures have revealed.
WGU also ranks second out of universities in Wales for the proportion of graduates who are in paid employment.
New student survey data from the Higher Education Statistics Agency (HESA) show that 83.8% of WGU graduates from the academic year 2020/21 are in paid employment – higher than the UK average of 81.5% and the Welsh average of 79.4%.
A total of 86.9% of WGU graduates were in employment or further study, increasing from 84.5% of WGU graduates from the academic year 2019/20. Full-time employment remains the largest activity for WGU graduates, accounting for 55.6% of 2020/21 leavers.
Lucy Jones, Careers and Employability Manager at WGU, said: "These new figures are wonderful to read and truly demonstrate how hard academic colleagues work at the university to equip our students with the skills and relevant knowledge to ensure that they thrive and advance in the workplace.
"It's also true testament to the resilience and hard work of graduates, who have not only successfully completed their studies – at a time of real challenge during the height of the pandemic – but then gone on to secure employment.
"The figures also show that a degree does provide a boost to employment prospects, despite the current difficult economic climate.
"It's also important to stress that the advantages of going to university stretch far beyond employment outcomes. Following on from their studies, many graduates secure jobs, which are crucial for our economy and make an important contribution to our region. Here at WGU, we are proud to help develop students' skills and expertise and in turn, positively contribute to our community."
The Graduate Outcomes Survey, administered by HESA, surveys leavers from UK higher education institutions 15 months after they have graduated.