WGU seeking new Governors to make a 'positive impact'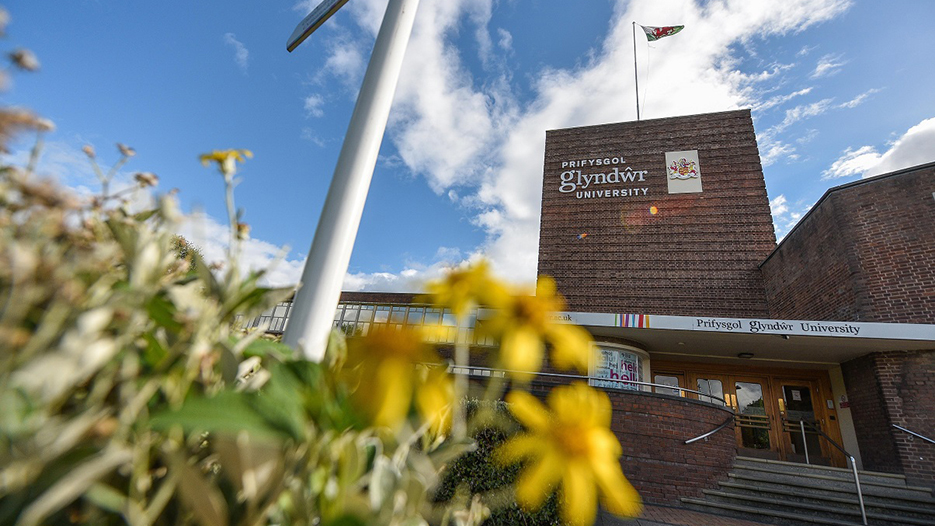 Date: Tuesday 9th May, 2023
Wrexham Glyndwr University (WGU) is seeking new Governors to join its Board and help make a positive impact to the institution.
The North Wales-based university is inviting applications from enthusiastic and committed individuals who can make a valuable contribution to the work of the Board of Governors.
WGU is looking to appoint new independent governors who share the institution's core values of being accessible, supportive, innovative and ambitious, who come from a wide range of backgrounds and provide a broad range of knowledge, skills, and experience. At present, the university is specifically looking for people with the following knowledge, skills and experience:
A working knowledge of academic quality and standards assurance in a tertiary education environment
A background in Finance and Accounting (qualified accountant) which may include audit and risk management experience
Governors need to bring particular behaviours to the Board and play an appropriate part in ensuring the necessary business is carried out efficiently, effectively and in a manner appropriate for the proper conduct of public business and charitable status.
Dr Leigh Griffin, Chair of the Board, says that Governors play a crucial role in helping to deliver the long-term vision and strategy of the university.
Leigh said: "This is an excellent opportunity for individuals to share their expertise to make a positive contribution to not only students and university staff but also the communities we serve.
"Being a Governor also provides opportunities to work collaboratively with existing Governors, staff and students, as well as playing a key role in delivering the long-term vision and strategy of the university. The role also provides opportunities for personal development and building professional networks."
Leigh added: "There are opportunities for those who are unable to commit to a full Governor role at this time but who may be interested in developing their knowledge, skills and experience within higher education in a non-executive capacity, such as co-option onto one of the Board's committees as an external member.
If you wish to apply to join the Board of Governors, or are interested in a co-opted committee role, please submit your CV with a covering letter setting out your reasons for your interest in joining the university's Board or a committee addressed to the Clerk to the Board of Governors:
Mrs. Val Butterworth, Clerk to the Board of Governors, Wrexham Glyndwr University, Plas Coch, Mold Road, Wrexham. LL11 2AW.
The closing date is for applications is Wednesday 10 May.
If you would like an informal conversation about the role of Governor, you can contact the Clerk via email in the first instance to arrange a time for a telephone conversation. Her email address for informal queries is: v.butterworth@glyndwr.ac.uk