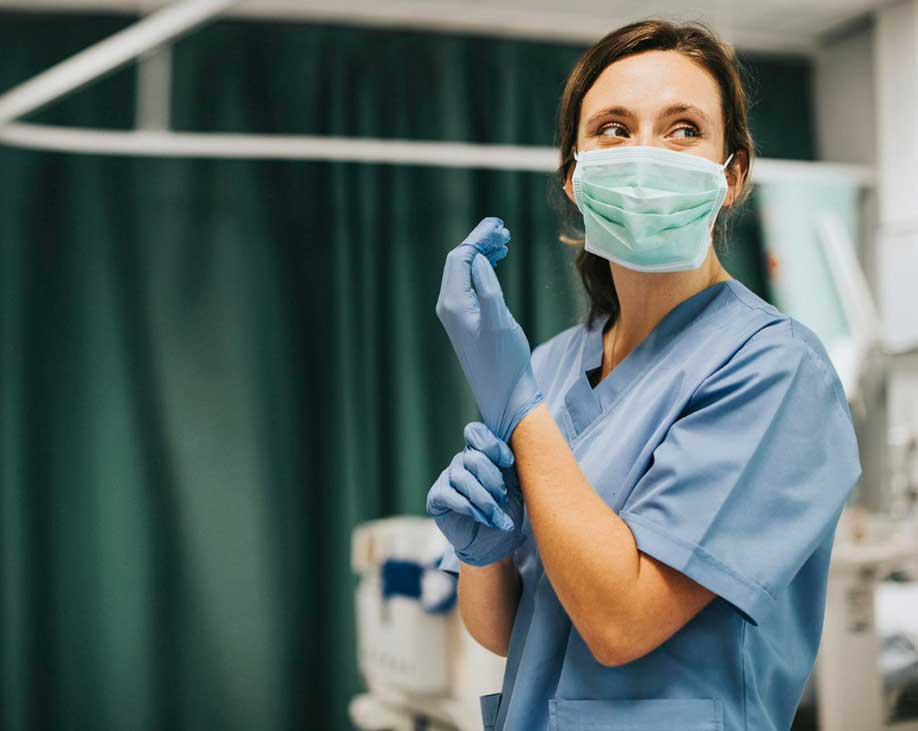 NHS Funding
If you choose to study one of our many NHS courses here at Wrexham University, you can choose to fund your studies through one of 2 ways The NHS Wales Bursary Scheme or Student Loan and Grants
To receive funding from the NHS Wales Bursary Scheme, students will need to commit to working in Wales for 2 years following the completion of their course. We recommend that students who choose to participate in The NHS Wales Bursary Scheme should review the Terms and Conditions provided by NHS Wales.
The BN course is a three-year degree which requires students to work in Wales for two years after qualifying. The Graduate Diploma/ MSc course is a two-year programme, which as a requirement of 18 months in which to work in Wales, after qualifying.
This bursary is NOT limited to Welsh students, all students are eligible as long as you are able to commit to working in Wales after completing the course. Students residing in England who wish to study in Wales should apply via the NHS Wales website and not via England NHS funding.
EU students who commence their courses on or after 1 August 2021 must have obtained either settled or pre-settled status in the UK through the EU Settlement Scheme in order to be eligible for funding through the NHS Bursary Scheme.
Those assessed as Overseas Fee Payers will not be eligible for the NHS Bursary. To check, please visit https://www.ukcisa.org.uk/Information--Advice/Fees-and-Money/Wales-fee-status.
For International applicants, please visit https://glyndwr.ac.uk/international-students/courses/international-nursing-courses/
For further details visit the NHS Wales website or see the Bursary Scheme FAQs below.