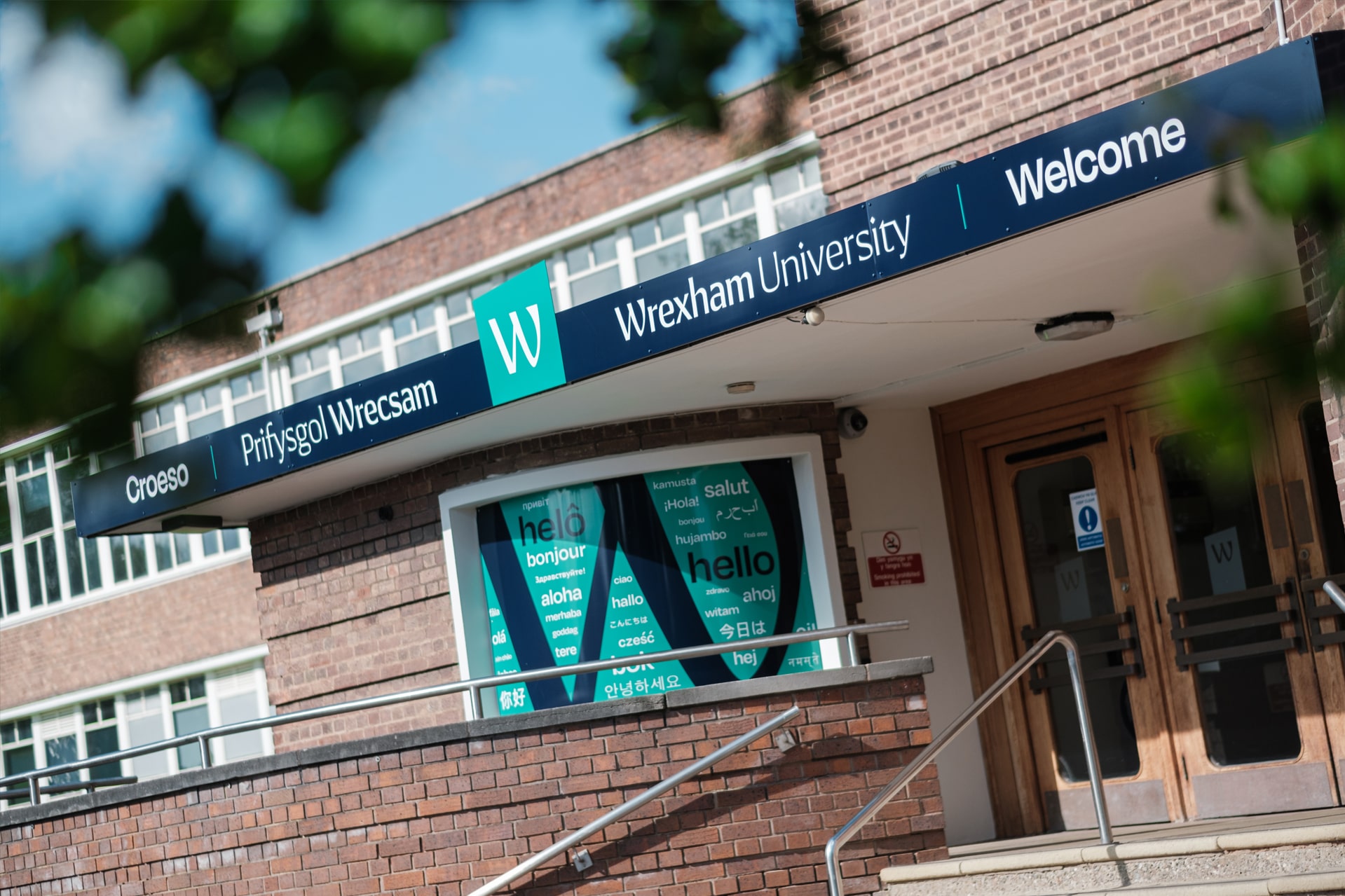 Campuses and Facilities
Campuses and facilities at the heart of North Wales.
Wrexham University's campuses reflect our specialisms, as well as host a range of facilities to meet the needs of students. Each campus has its own distinct character, identity and purpose, and is an asset to not only our student population but also its community and the businesses in the region.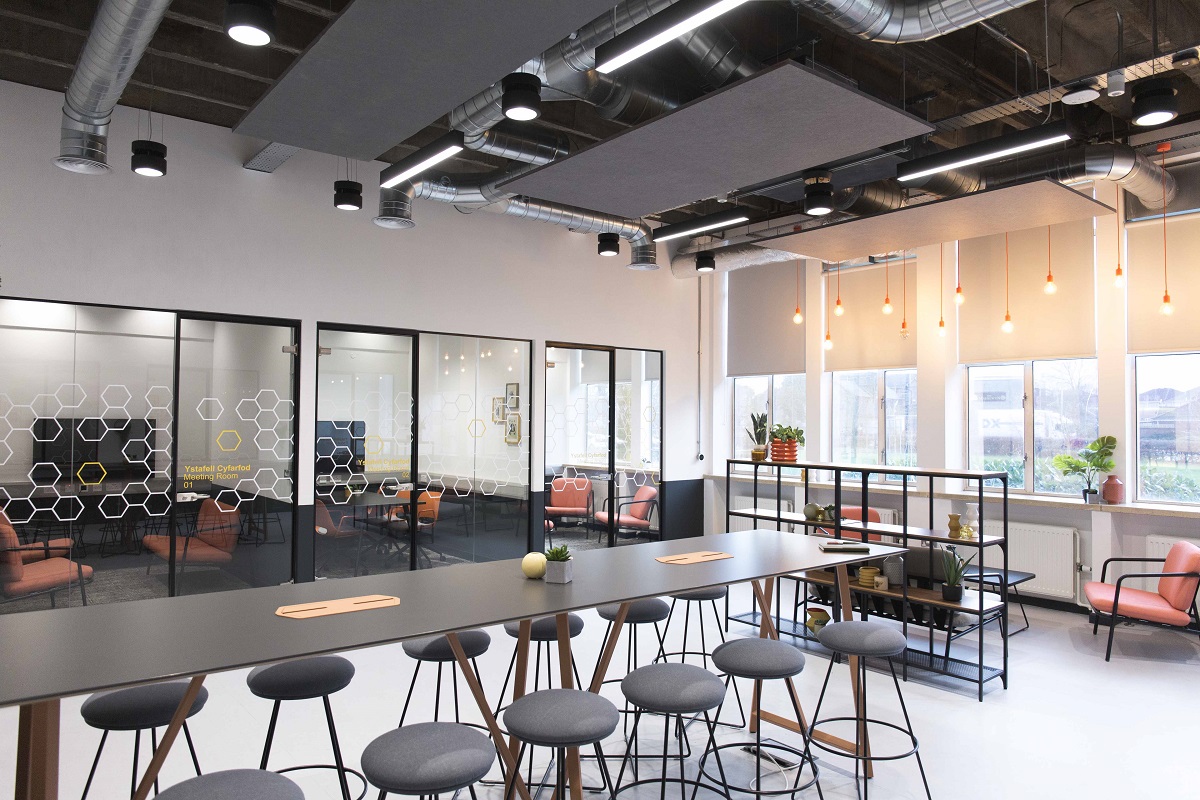 Campus 2025
Campus 2025 is our £80m strategy to enhance our local region and all of our campuses to ensure that our students have the best facilities and learning environment.