What is the Children's University?
This exciting scheme encourages and rewards young people for taking part in extracurricular and volunteering activities in their schools, their community and online, in order to raise aspirations, provide young people with new experiences, skills, friends and passions.
Find out everything you need to know about the Children's University in North Wales in this short, fun video aimed at young people, their families and local organisations. Welsh subtitles included.
Who runs the Children's University?
The scheme is managed by Wrexham Glyndŵr University, in partnership with Bangor University and partners from the Wrexham Public Service Board and the Flintshire Public Service Board such as Coleg Cambria, Wrexham & Flintshire Education departments and Gwe. It was developed through the Lifelong Learning sub group of the Wrexham Public Service Board. You can read more about our governance here.
Wrexham & Flintshire Children's University started working with the Children's University Trust in 2021, hosting a pilot for a number of school children in Wrexham and Flintshire, to participate in the scheme. You can read more about the 2021 Pilot here.

How does it work?
Schools and community groups sign up to become a member of the Children's University and pay an annual fee. Once subscribed, their young people become CU members and receive log in details for their CU Online dashboard.
A Passport to Learning may also be purchased which is used to record stamp codes received from each validated activity they complete.
Once earned, young people log into Children's University Online, to their individual dashboard and add the stamp codes. This helps them see how they are progressing towards the next award level; reflect on the skills they are building whilst being encouraged to try something new and exciting.
Their dashboards allows them to see their current hours, the activities available at their school or group, search for activities online and in the community and ask questions.
The time they spend learning and volunteering, is celebrated through an award system;
Bronze = 30 hours
Silver = 65 hours
Gold = 100 hours
And these continue right up to 1,000 hours!
Children and young people can receive up to 30 different certificates to reward their extracurricular participation! Bronze and silver certificates are sent to their schools or community group to be awarded and we also offer unique gifts at certain levels.
What really makes the Children's University scheme stand out, is our annual GRADUATION events!
You can read more about how to join the scheme here

What is a Learning Destination?
We want children of all ages to have the opportunity to discover new hobbies, sports and places, to develop a lifelong love of learning and to recognise the varied career opportunities that lie within their reach.
By linking young people with "Learning Destinations" the name describing individuals, groups and organisations who provide these opportunities, the Children's University makes it easier for families to discover more on their doorstep.
They can include local clubs and societies, Scouts and Guides groups or places of interest like museums, theatres and country houses.
They are voluntary activities, which means that a child or young person has chosen to take part in them as they are usually outside of the normal school curriculum.
There are very many, less obvious sites for learning, such as local radio stations, hospitals, workplaces and council premises. In fact, a Learning Destination could be almost anywhere that children can learn and develop skills. The opportunities are endless.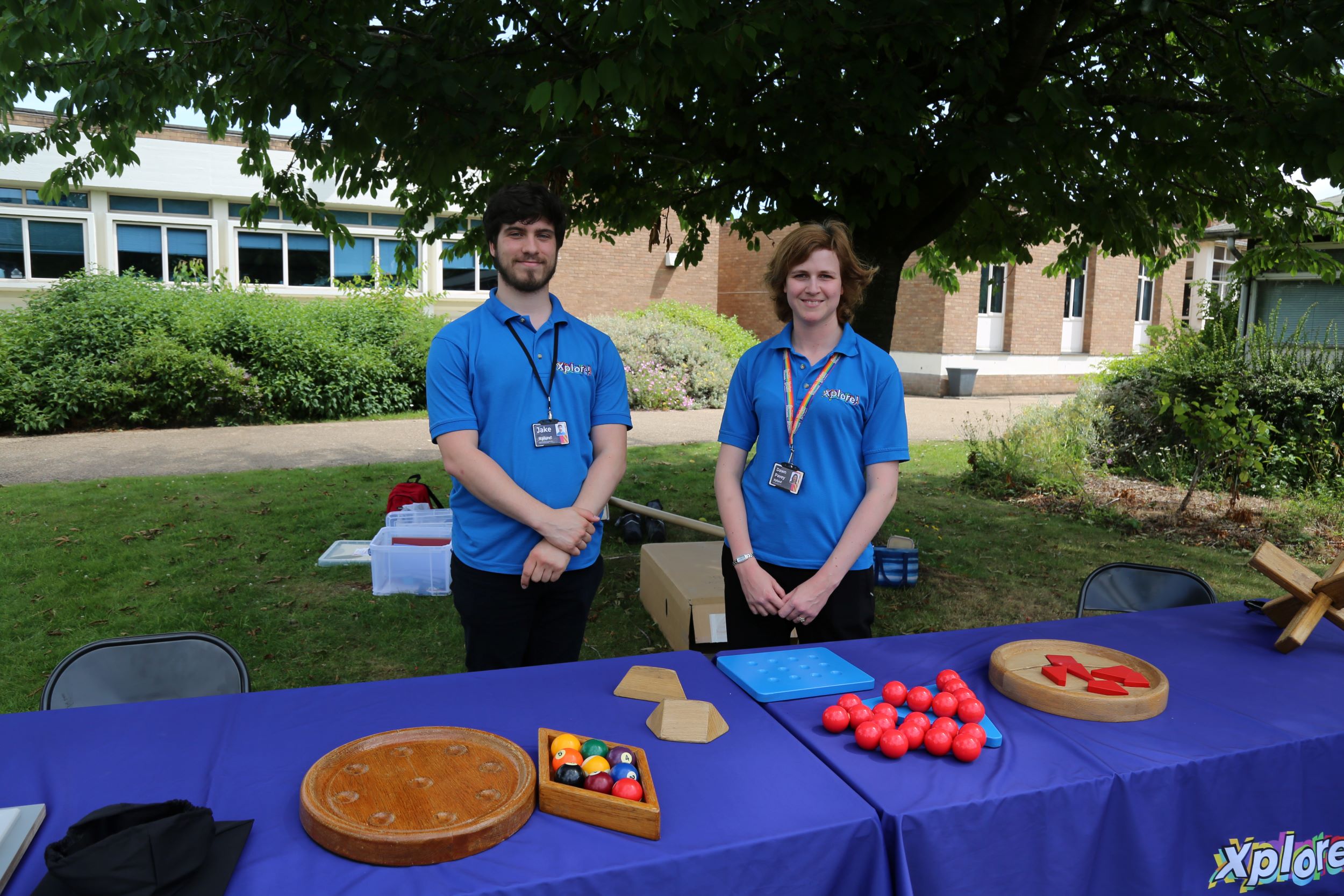 Getting involved is FREE and your organisation will become an attractive destination to CU members, seeking to widen their experiences and gain stamp codes.
Simply fill in the Learning Destination form and we will be in touch.
Any more questions?
Email the team at childrens.university@glyndwr.ac.uk
You can also visit the national Children's University website at www.childrensuniversity.co.uk
Follow, like and subscribe to the Children's University here;