4 ways to win at student life that aren't about your exams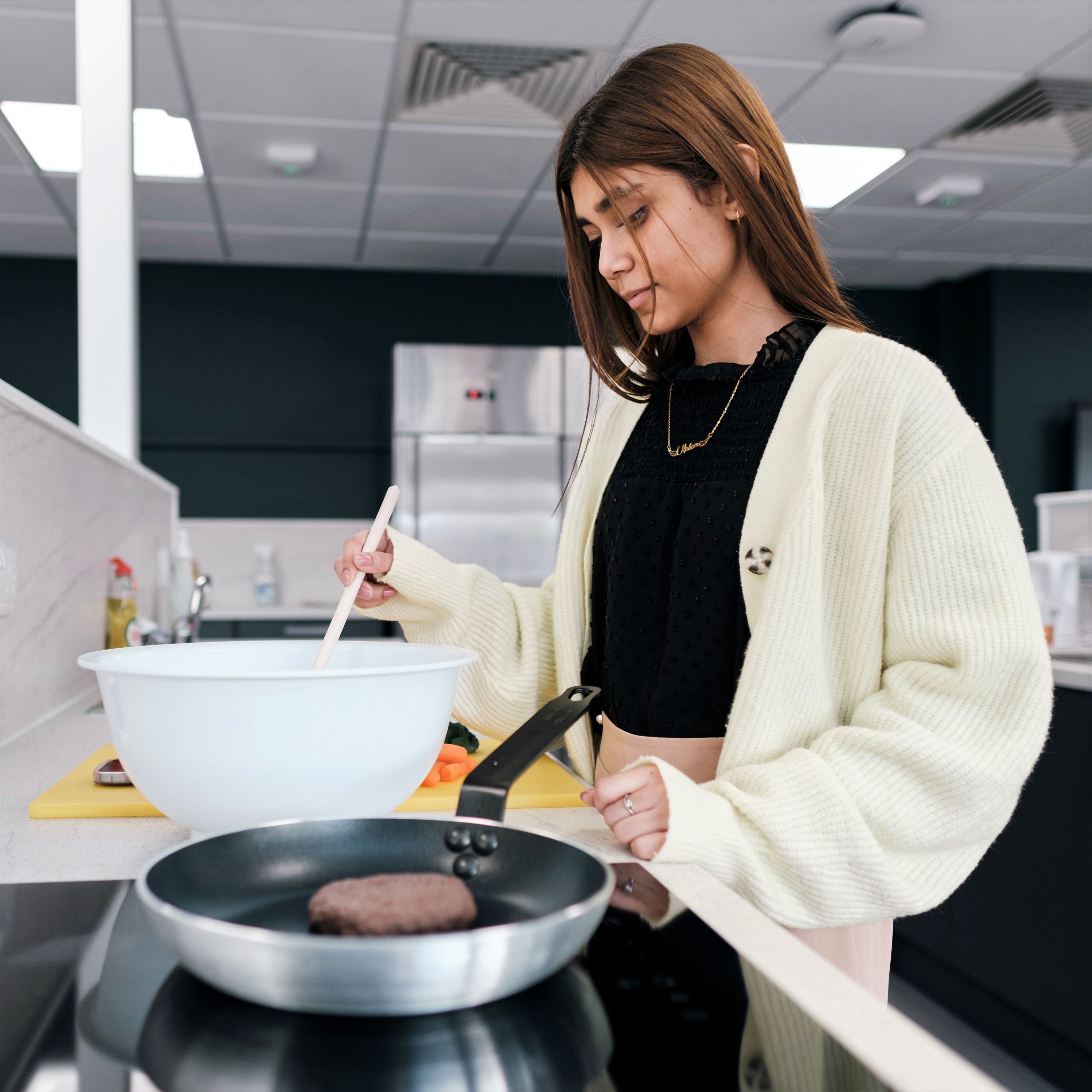 Winning at student life isn't just about smashing your exams and getting the best grades possible.
There are a few extra skills you can master before you get to Wrexham to make sure that you're not only winning academically, but at student life as well.
1. Set up a student bank account
Approaching the intimidating prospect of finances is something you can chip away at even before you get to university. A bonus of being a student is that you can set up a student bank account once your enrolment has been confirmed by our Admissions team.
Student bank accounts are tailormade for you to manage your finances whilst at university. There are specific benefits to a student-specific account that you won't find in standard bank accounts, including additional freebies and an interest-free overdraft.
An interest-free overdraft means that you can borrow money from your current account with no extra charges and this is unique to student accounts. This lasts for a set period of time after you graduate, so make sure to keep an eye on any extra charges after you finish your studies.
Research your options and make sure that you're getting the best deal by checking out the different benefits that would most appeal to you.
Money saving experts, 'Save the student', have put together some guidance and comparisons for UK students and international students.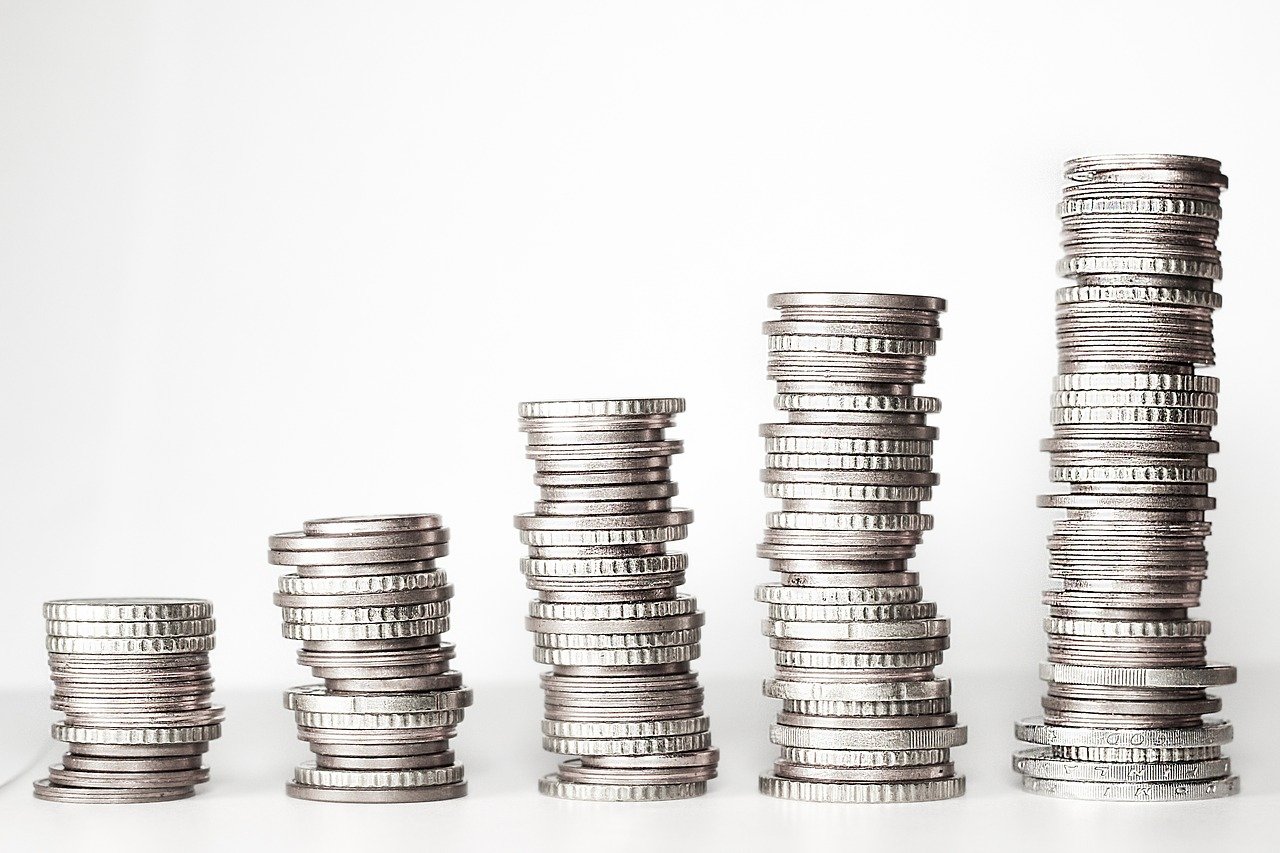 2. Learn to cook
Cooking is an essential life skill to pick up, and the best time to do this is before university where you'll have the chance to develop your cooking expertise on your own.
Are you a Cooking Newbie needing to cover the basics? Or are you an Experienced Chef wanting some inspiration for budget-friendly meals? We've put together some resources that cover the basics for you to win at cooking to keep you fuelled for your studies.
For the Cooking Newbies:
For the Experienced Chef:
Planning your time and getting yourself fed is a challenge, even with the most experienced chefs, so ease is the focus here with these

one-pot meals

. Pastas, stews, and hotpots are a great way of cooking nutritionally balanced meals in the background whilst you crack on with some university work.

For budget-friendly inspiration, check out some

cheap student eats

that won't break the bank.

Another aspect to consider is that if you have a vested interest in cooking, then it might benefit you to invest in your equipment. Buying long-lasting

pots and pans

, a set of

good knives

(that you can hide from your housemates), and some

decent Tupperware

can make all of the difference to your approach to cooking. Top tip, birthdays and Christmas are the perfect opportunities for you to snag some of the more expensive items for your kitchen.
Before you get to Wrexham, check out our sign up and save blog for all of the student discounts and supermarket schemes we recommend for you to get started with to help with your food shop.
3. Create a budget
The cost-of-living crisis has meant that managing our finances has never been more important. Rising prices for food, fuel, and even rent creates challenges for you as a student.
Calculate your budget to combat these challenges as a way of making the most of your student experience.
UCAS's budgeting tips are a great place to start in terms of planning your monthly and yearly income and outgoings.
There are also some budget planning apps that can help with keeping on track with your budget.
Contact our ASK desk via ask@wrexham.ac.uk to talk through any questions you have about balancing your budget at Wrexham.
4. Learn how to clean your space



Cleaning isn't the most enjoyable activity but having a fresh and organised space creates a relaxing setting to come back to after a busy day of lectures.
Get some easy-to-use cleaning products like multi-surface wipes, multi-surface spray, and bleach for the bathroom.
Practice building cleaning strategies into your daily routine like:
Start to clean as you go whilst you're cooking. Take the opportunity to clean surfaces and dishes when you have the odd 10 minutes where you're waiting for something to boil or bake in the oven.

Hang up your used towel after the shower to air it out.

Have 10 minutes at the end of each day to power through setting your space to rights. Put books back on the shelves, put used glasses or mugs in the kitchen, organise your notebooks for the next day.

Change your bedding every 1-2 weeks, this seems like a monumental task, but we promise it only takes 15 minutes!

It's never too early to start preparing for life at university and we hope you have fun acing these ways to win at student life even before you arrive!