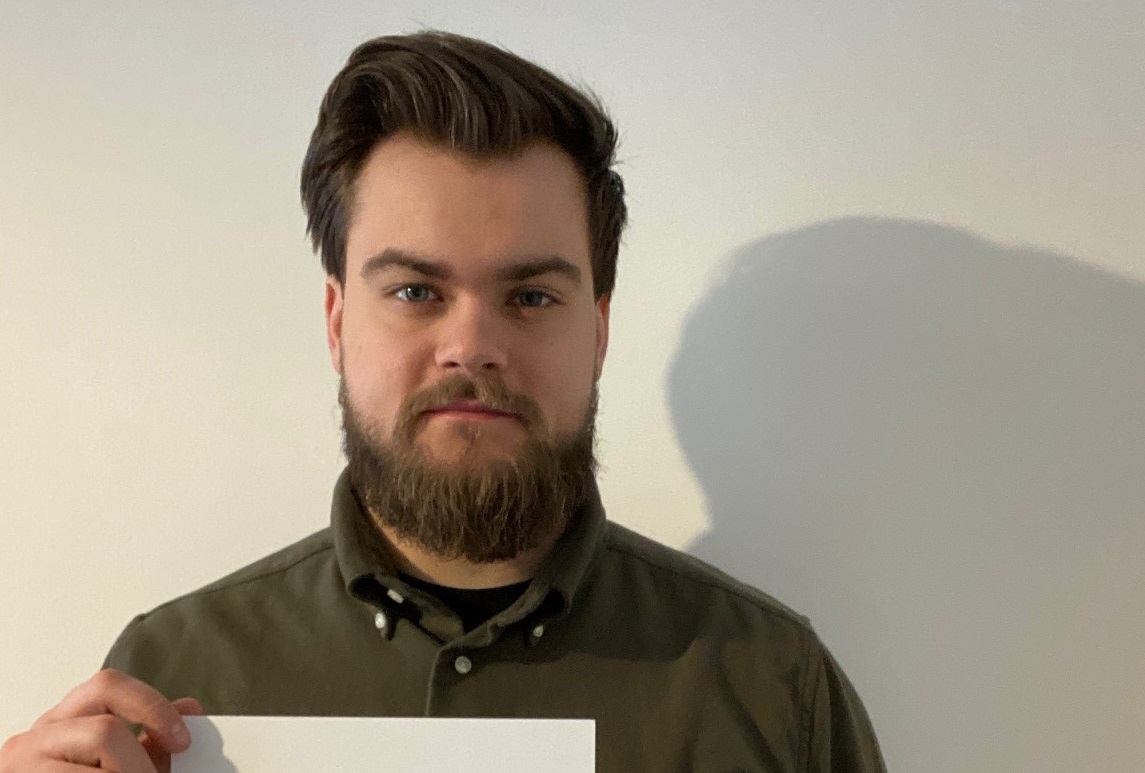 Jakub Matusiak studied MSc Biomedical Science here at Wrexham Glyndŵr University. He was also the winner of the Helen Hughes Memorial Prize 2020.
After completing a BSc Microbiology degree at the University of Liverpool, I applied to do the MSc Biomedical Science programme at Wrexham Glyndŵr University. I chose this option for the fact that the programme is accredited by the Institute of Biomedical Science (IBMS), which is something that health science employers look at as an essential aspect of the programme, alongside work experience.
Additionally, students enrolled on this programme have the opportunity to study and spend time at the state-of-the-art North Wales Clinical Research Centre (NWCRC), where they receive hands-on experience using the latest clinical and research laboratory techniques. Students enrolled on this programme are also able to undertake their laboratory-based research projects at the NWCRC.
Furthermore, it is important to mention that a substantial number of lectures are delivered by NHS professionals (such as Surgeons and Pathology Managers), where they discuss real-life case studies as part of their teaching. The programme is comprehensive and deals with a wide range of subjects, from research methods to haematology and microbiology. Essentially, there is something for everyone interested in the fields of biomedical science and medicine.
The course is a great choice for anyone wanting to learn about medical laboratory sciences, clinical diagnostics and research. It is a well-structured programme, organised and lead by friendly, helpful and experienced academic and healthcare professionals, who use their expertise to educate and provide an excellent learning experience for the students.
Another strong feature of this programme is the excellent support provided by staff to help and advise students with their career pathway options. For anyone who is interested in biomedical sciences, medicine or clinical research, I highly recommend the MSc Biomedical Science course at Wrexham Glyndŵr University.